100% Estate Grown Willamette Valley Pinot & Chardonnay, shipped free to your doorstep.
Free shipping on purchases of 12 bottles or more / Members receive up to 20% off.
Our Latest Releases
Find yourself here
Twenty-four acres sloping eastward on the north side of Oregon's Dundee Hills makes our home. At the site of a long-abandoned nut orchard, we planted our favorite clones of Pinot Noir and Chardonnay and built our winery and beautiful tasting room.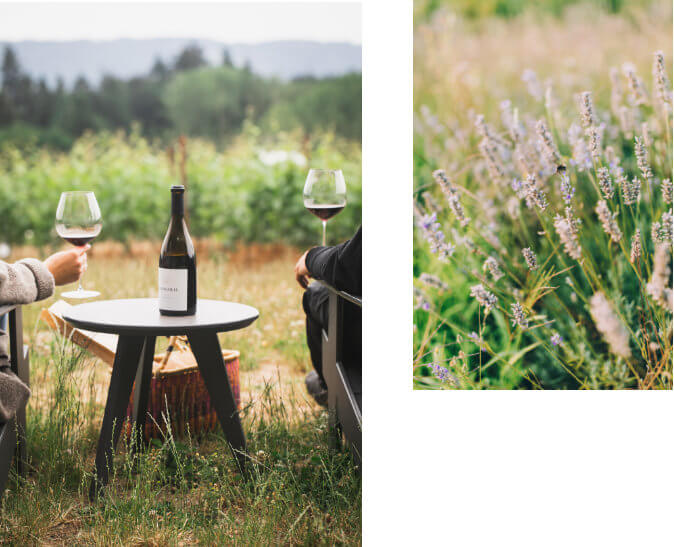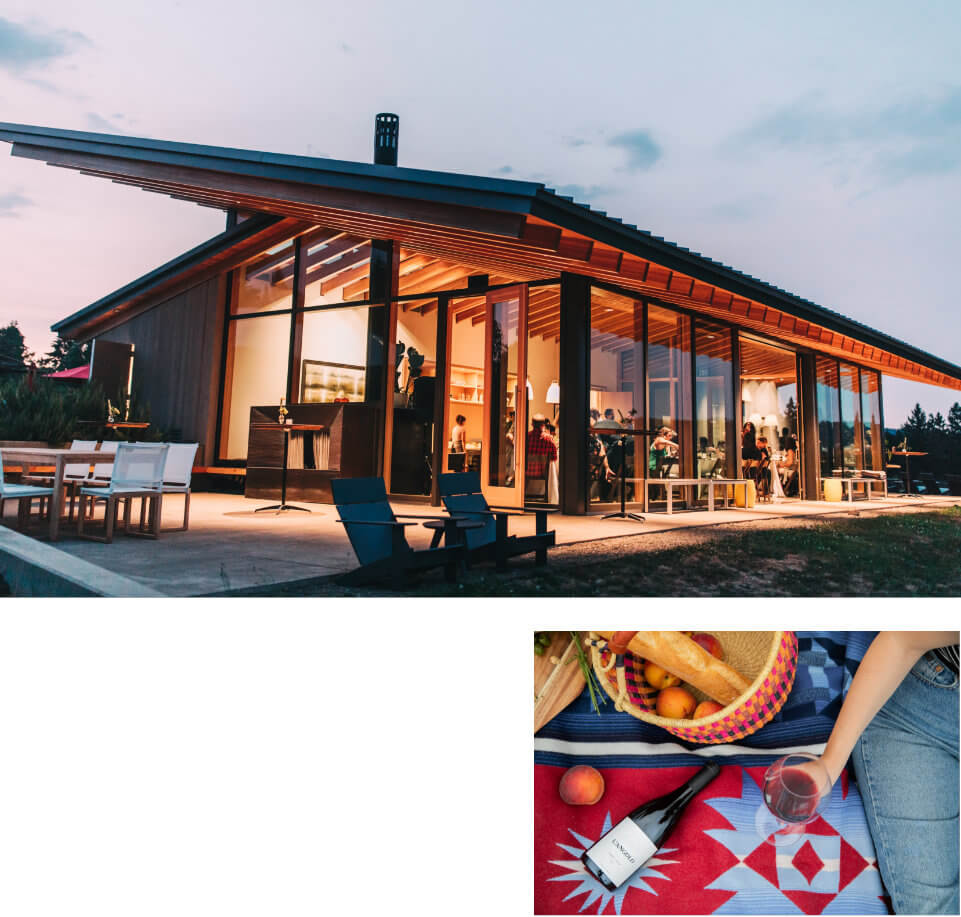 Feel the Hospitality
When you walk in to our tasting room, nestled atop of the vineyard, we welcome you to sit down, come to our table and share with us the fruits of our labor. Becoming an extended part of our family.

We treat each person with the respect and care we put into every bottle of our wine. Welcoming openly, over-delivering, minding the details, laughing together, sharing the good stuff, staying true to what matters and being grateful for it all.

Here's to family.
Join the
family
We believe that life is better lived together, and that the experiences we collect are more important than things. That's why we put as much effort into creating a wonderful experience for you as we do into our wines.

When you join our membership club, you're not only getting first access to our delicious wine, you'll get the first invitation to family events, as well as exclusive access to wines not available to anywhere but our tasting room.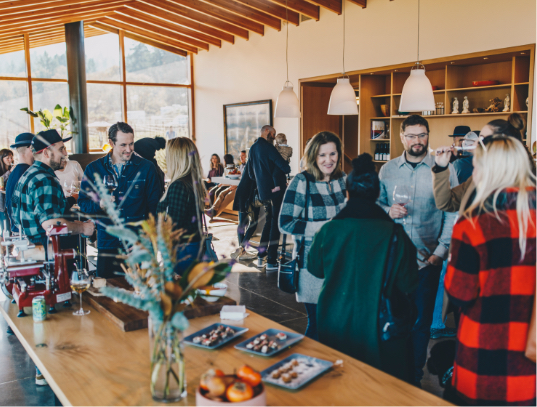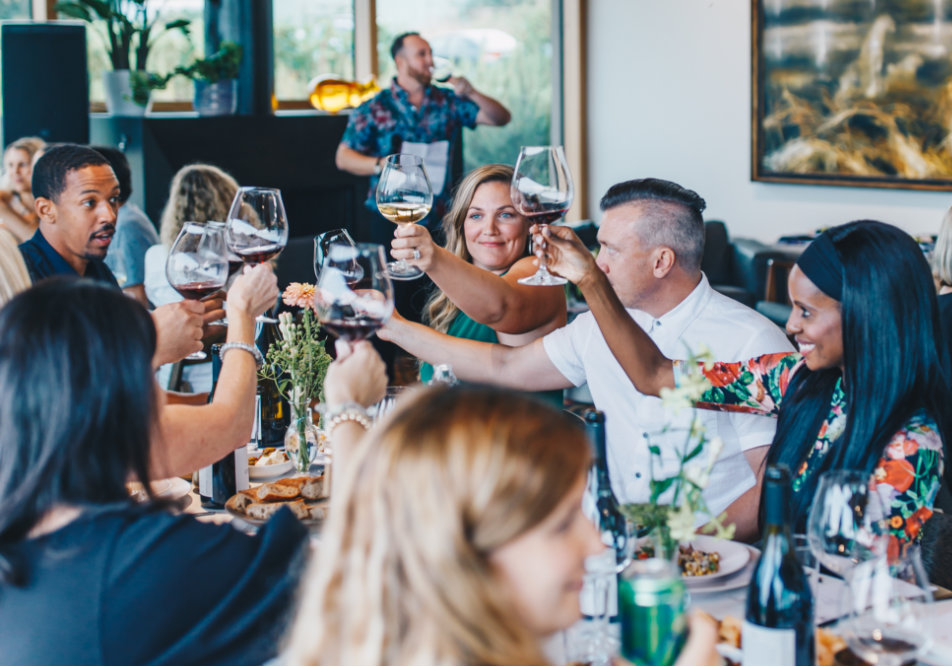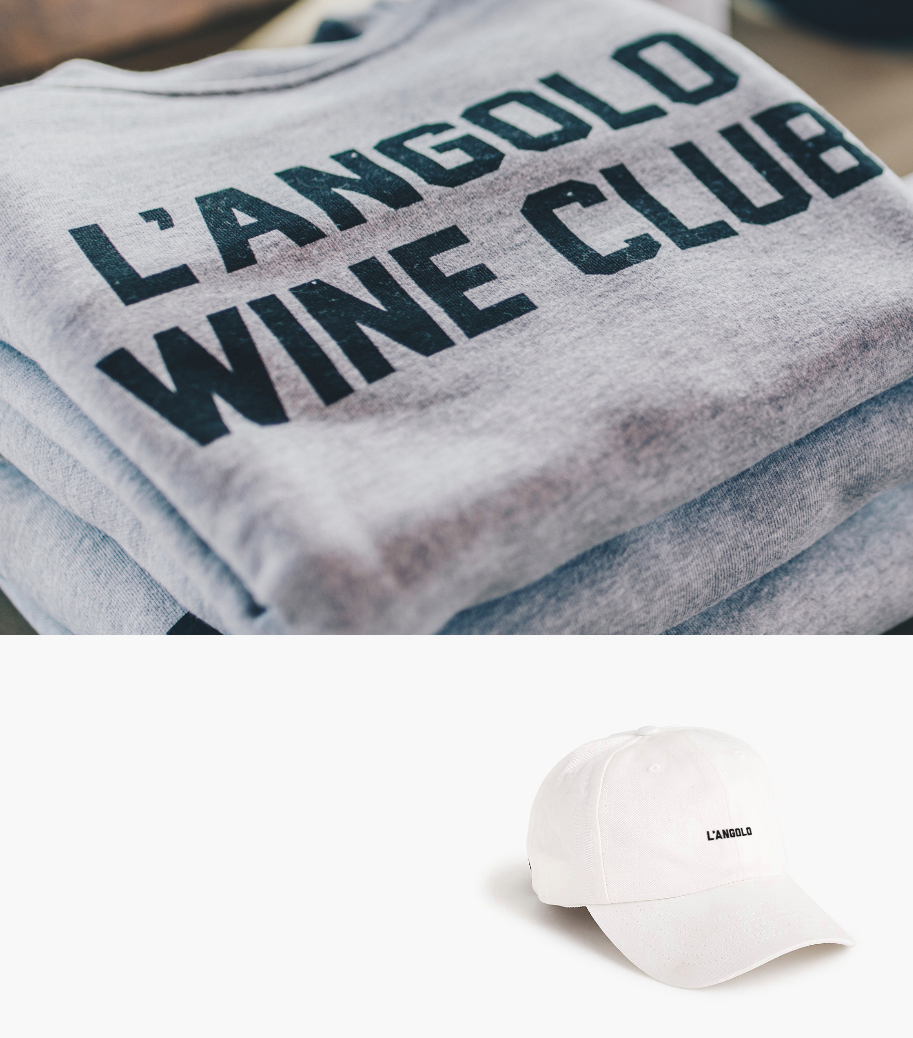 The details matter
Our merch is made with the same attention to detail as our wine. Quality materials, simple expressions, made to be worn.

Only available at our tasting room.