The L'Angolo Estate Team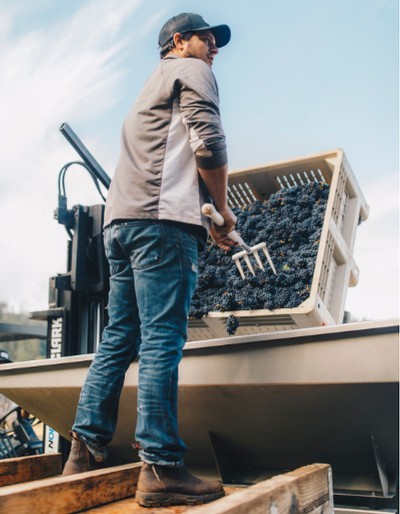 Chase Renton Owner + Winemaker
Chase originally learned to make wine in Italy, and followed his training there with harvests in Burgundy, California, and the Willamette Valley. Inspired by the elegance and restraint of great Old World wines, he applies meticulous craft to reveal the focus and finesse of our estate vineyard, and ultimately, to create experiences of simple beauty.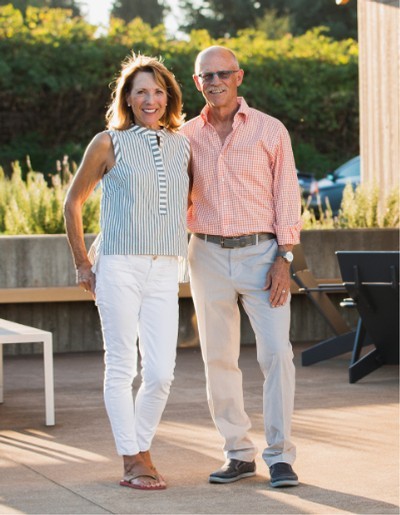 Hollings & Lou Renton Proprietors
After meeting each other on a street corner in San Francisco in 1976, Hollings and Lou spent the next thirty years raising a family in the Bay Area. He held several executive positions in the biotechnology industry, helping develop and deliver three new cancer drugs to market. She built the family's unmistakable center of gravity, with care and passion at the core. L'Angolo Estate expresses their love of family, hospitality, and natural beauty.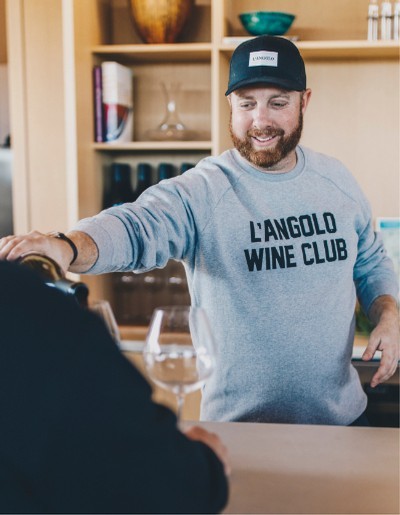 Jacob H. Gray General Manager
A relentless explorer by nature, Jacob pursues beauty in its many cultural forms—from the pulse of Portland's best food and wine to the wonder of several stints living abroad. His background in the entertainment industry shines through in the engaging touch he puts on hospitality, with focus on creating memorable experiences of our estate.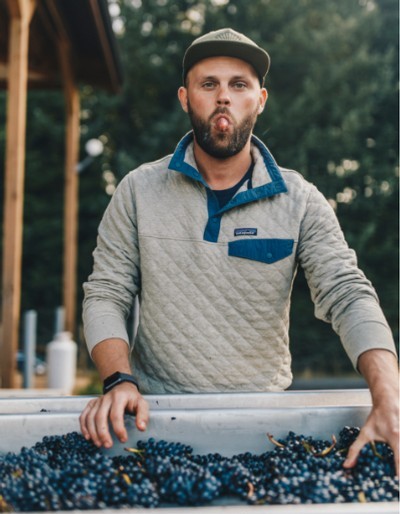 L.J. Brimfield Enologist / Direct to Trade Manager
Educated as a clinical microbiologist but with more than 15 wine vintages under his belt, L.J. keeps a precise, analytical eye on our wines—from crush pad to bottle. His deep knowledge of winemaking style and technique are just one reason our trade partners love to see him come through the door with the story of each vintage.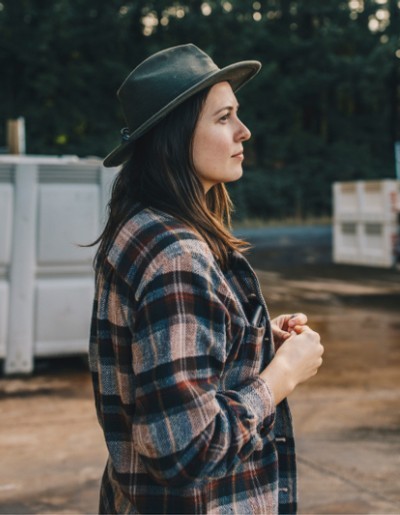 Mariann Corrow Director of Operations
Bio to come :)