The L'Angolo Estate Team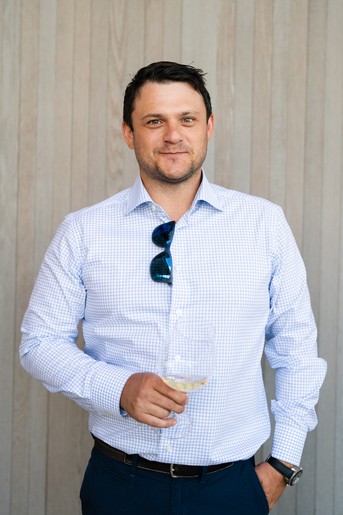 Chase Renton Owner + Winemaker
Chase is the man! He's our owner, our winemaker and the catalyst behind all things L'Angolo Estate. It's with his drive & passion to make world class wine from our beautiful 20 acres in the Dundee Hills that has set the tone for the rest of our team & brand. The future is bright with Chase at the helm!

~
"I have always loved wine. The passion, the history, and how every vintage is tied to specific moments in time. Being able to take my passion for traveling, winemaking and bringing it all to life with L'Angolo Estate is a dream come true. Our 20 acres in the Dundee Hills, the soil, the vines, the Tasting Room, our team and their commitment to hospitality makes this place very special to me. I couldn't be prouder of what L'Angolo has become and am excited to see how it continues to grow."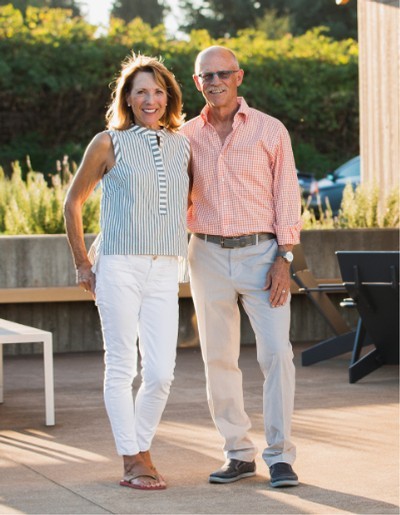 Hollings & Lou Renton Proprietors
After meeting each other on a street corner in San Francisco in 1976, Hollings and Lou spent the next thirty years raising a family in the Bay Area. He held several executive positions in the biotechnology industry, helping develop and deliver three new cancer drugs to market. She built the family's unmistakable center of gravity, with care and passion at the core. L'Angolo Estate expresses their love of family, hospitality, and natural beauty.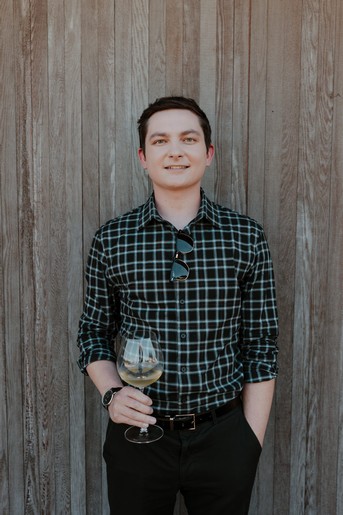 Noah Bales Tasting Room Manager
Noah, our Tasting Room Manager, has been part of the Willamette Valley for the past 5+ years!

"I'm excited to be part of a brand that I think is really doing something different in the Willamette Valley. From the vibe, the architecture, to the business model— L'Angolo is a refreshingly unique take on what can happen in Pacific Northwest wine country."

If you haven't met Noah yet, you'll see him around the Tasting Room!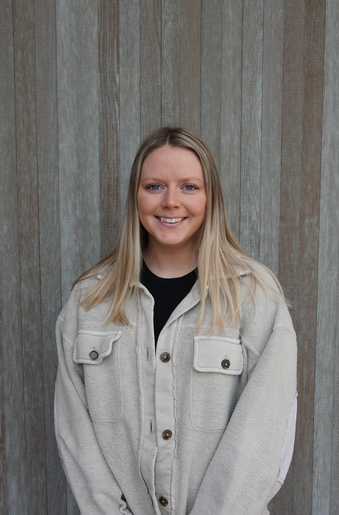 Lauren Delancellotti Events Manager
As an Oregon native, Lauren grew up in the heart of wine country and has been a part of the wine world since 1999 when her family established their estate vineyard, de Lancellotti Family Vineyards. She's worked harvest internships to sorting fruit on the line and managing events out at their estate.

"L'Angolo has established itself as a trailblazer in the Willamette Valley with its keen enthusiasm, and I am thrilled to contribute to this exceptional team and to share in the journey ahead."

If you haven't met Lauren yet, you'll see her out at the tasting room and at our events!