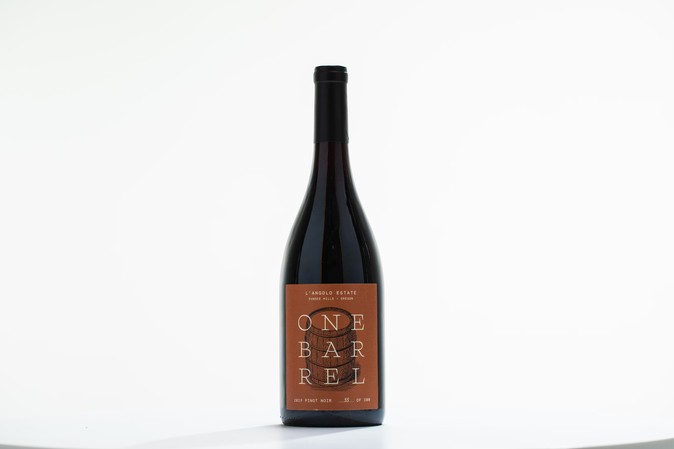 2019 One Barrel Challenge Pinot Noir
This wine is rooted in unity, collaboration and empowerment, with a total of seven wineries (Adelsheim, Chosen Family Wines, Division Winemaking Co, Granville, Hazelfern, Heritage 91 and L'Angolo Estate). Each participant in the One Barrel Challenge has donated the equivalent of one barrel of wine (300 bottles) to the cause, with 100 percent of proceeds devoted to access and education in breaking down barriers in the wine industry.

With the goal of ensuring everyone who dreams of engaging with the Oregon wine industry is given an opportunity, each of the seven wineries, which range from 50-year-old heritage brands to new labels, share in their commitment to confront racism, injustice and the broken systems limiting underrepresented communities. In 2021, funds raised from wine sales will benefit the Maurice Lucas Foundation, which honors late Trail Blazer and community pillar Maurice Lucas' legacy in the Portland metro-area through its commitment to providing educational opportunities for marginalized communities.