Events
Make sure to join our newsletter list to hear about upcoming events in 2022!
PAST EVENTS:
Thanksgiving at Suttle Lodge: November 28, 2019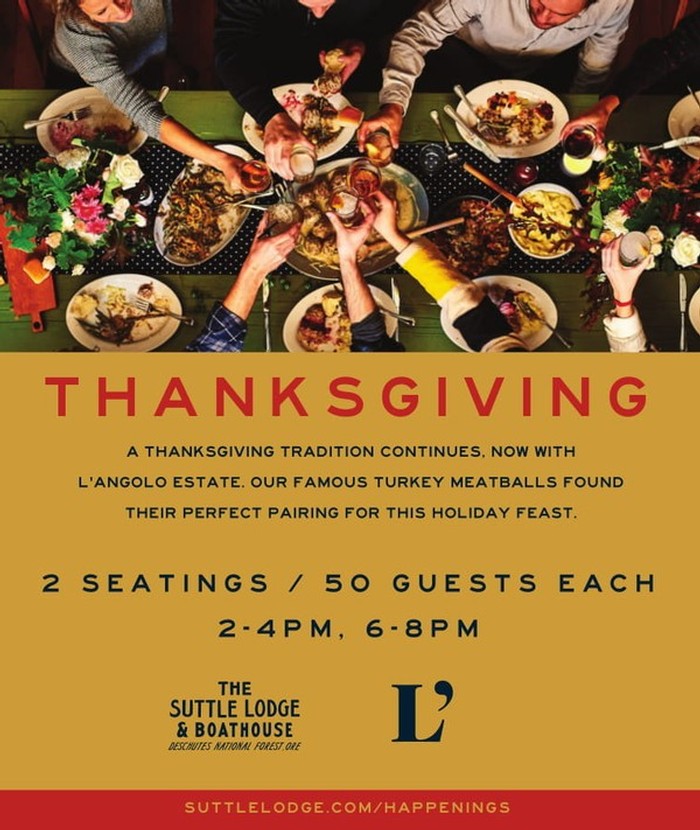 We are grateful to be the featured wine at The Suttle Lodge & Boathouse for their Annual Turkey Meatball Thanksgiving Dinner. Nothing makes us happier than having our wines shared in a special place, with great food and people coming together to create lasting memories.
Fall 2019 Member Release Party: November 16 +17
Twice a year we host our members over the course of a weekend to celebrate the latest vintage put to bottle from our beautiful 20 acres in the Dundee Hills. Club Family Members, we look forward to seeing you all very soon. Save the date! Mark your calendars! Spread the word!
Your 2019 Fall Allocation will be ready for pick up November 16th + 17th at L'Angolo Estate!
Summer Sunday Supper Series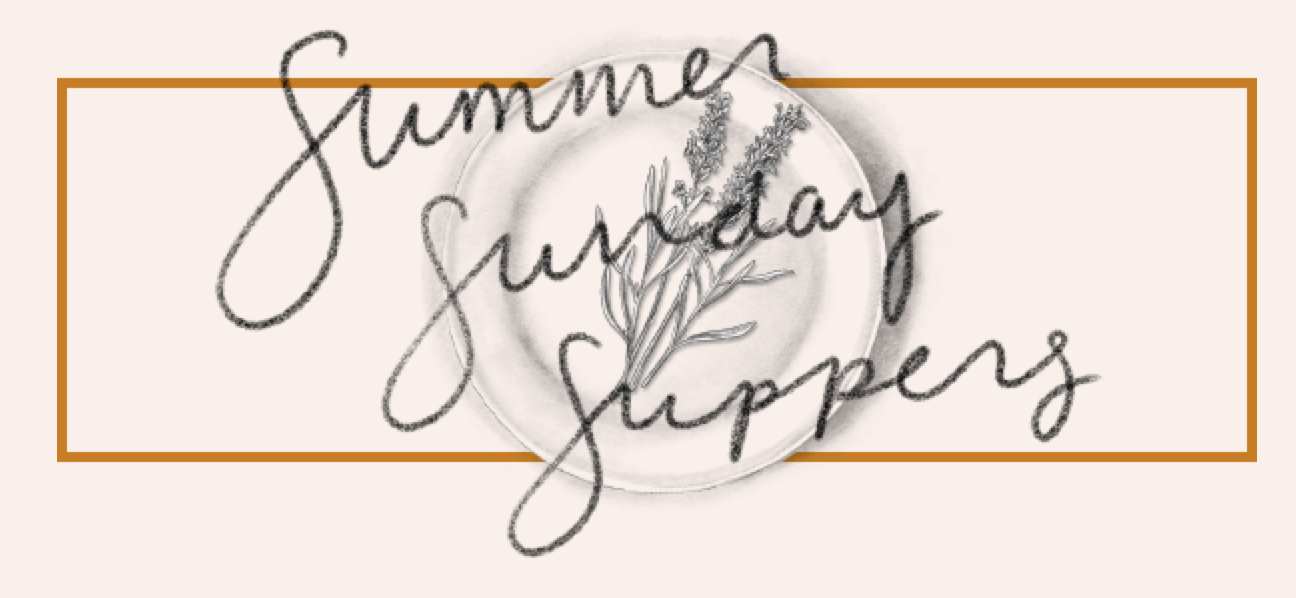 Summer is well underway and what better way to celebrate these warm months than with a good meal and some L'Angolo Estate wine, surrounded by good people.

Join us in our Tasting Room this summer as we host some of our favorite chefs in Portland for our Sunday Supper Series out at the estate. Enjoy a prix-fixed menu paired with your favorite L'Angolo Estate wines and soak in the food, the people, the wine and the view.
September 22 - Tamara Hattar of Euzumeh + Barney Hannagan of Proud Mary
August 25 - Jacob Harth of Erizo
August 4 - Matt Sigler of Il Solito