Events
BARREL TASTING IN THE WINERY: AUGUST 20TH, 11-1 & 2-4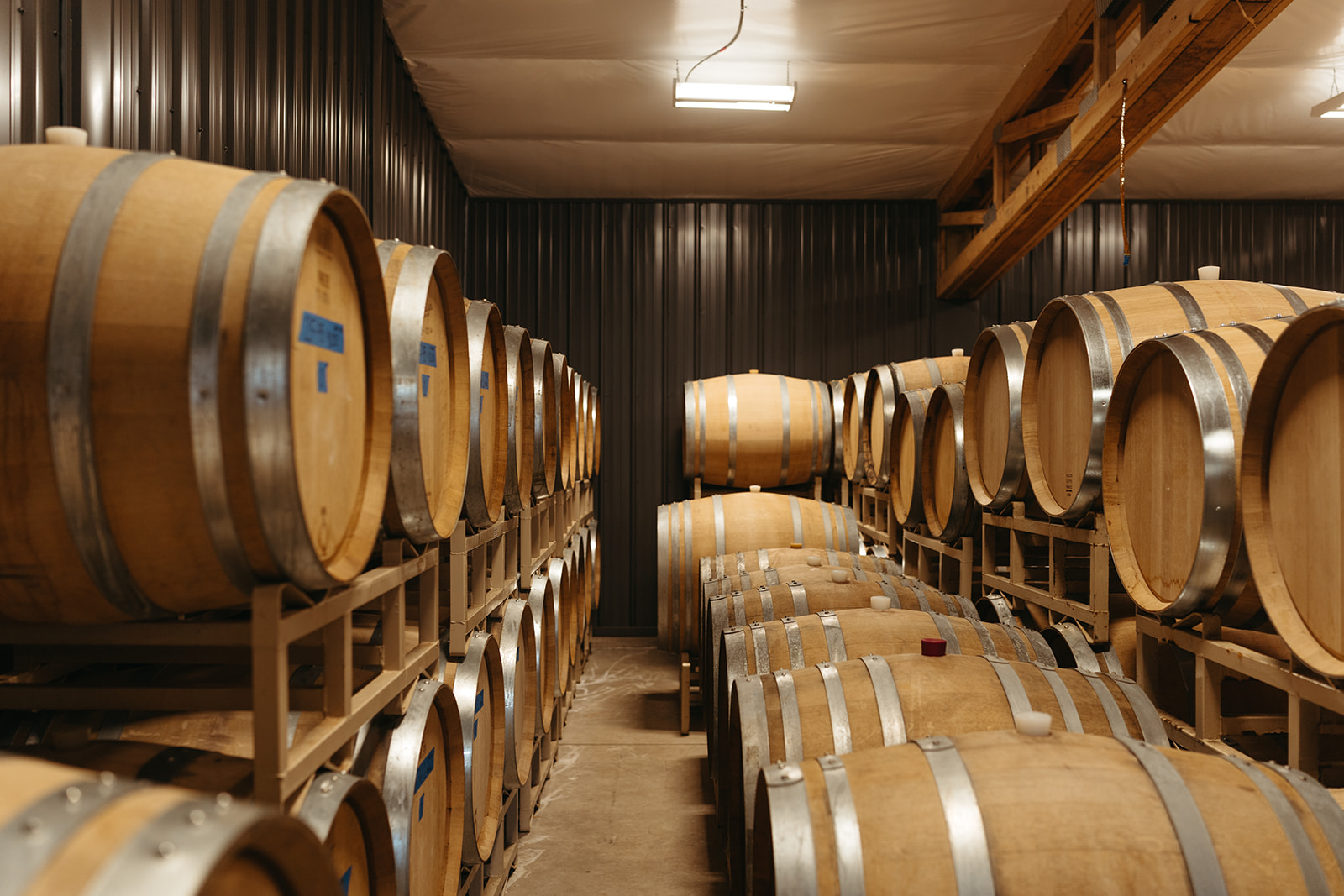 Come get involved with a behind the scenes perspective of our winemaking process!

Join us Sunday, August 20th to get an inside look at our winery and cellar room with owner and winemaker, Chase Renton! Experience the upcoming 2022 Pinot Noir vintages in barrel followed by a seated comparative tasting of current release 2021 Pinot Noir complete with charcuterie.

Reservations are available at 11am and 2pm and the experience is intended to last around 90 minutes. Prices are $100/per club member and $125/ per non-member, however ticket prices can be waived by a 6 bottle purchase. Given the unique space, this experience is for guests and members 21+ and we kindly ask that you wear closed toe shoes to keep everyone safe!

If interested in being part of this elevated tasting, email lauren@langoloestate.com to secure tickets! Time slots will be limited to 10 people per sessions in order to keep the event focused and intimate.

PAST // HARVEST DINNER: AUGUST 12th, 6-9PM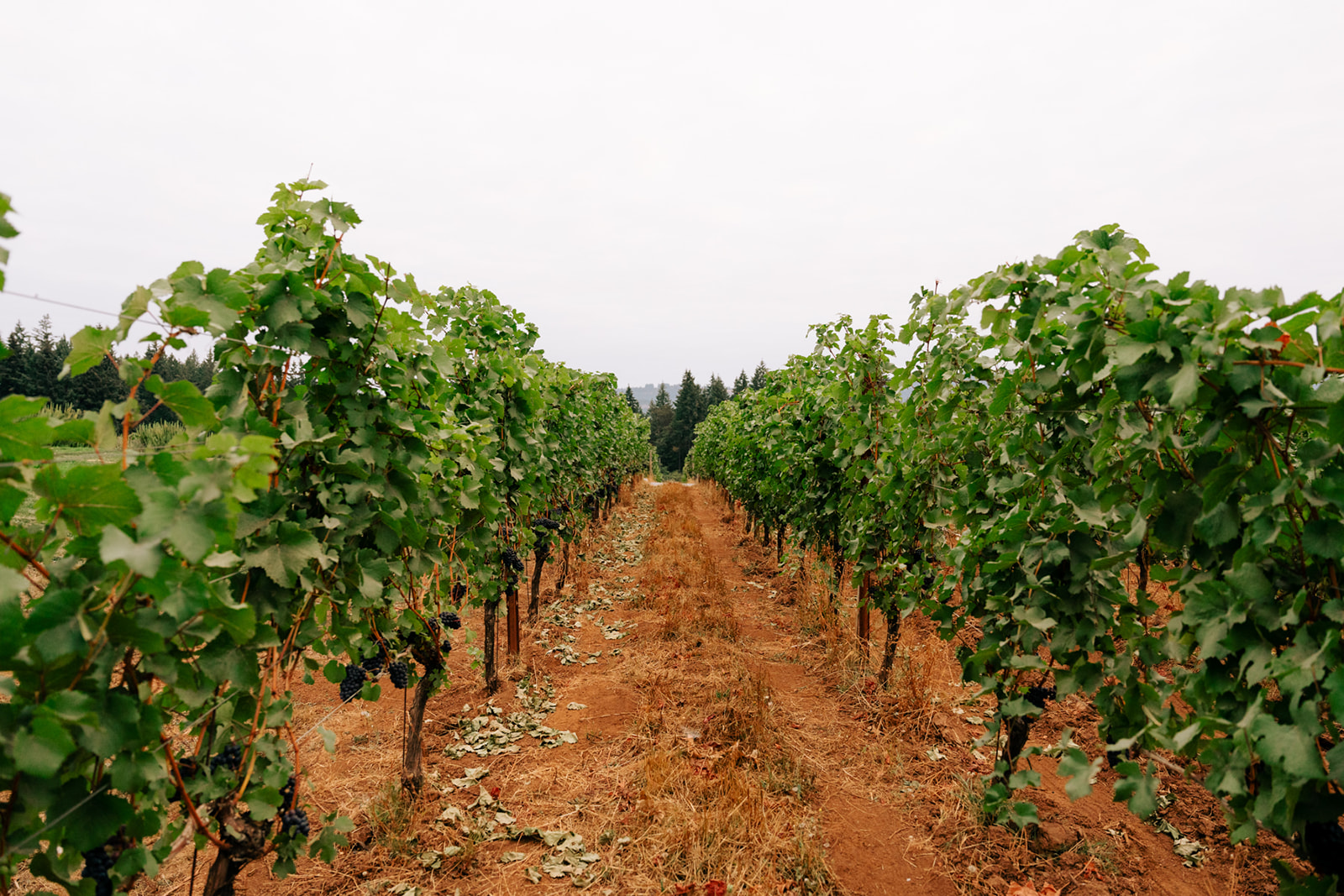 To celebrate the growing season and to usher in the beginnings of the 2023 Harvest, we're having our first annual harvest dinner in the vineyard Saturday, August 12th!
This year's menu will be prepared by the very talented, Chef Ryan Clark from Wooden Heart Kitchen, who's serving up a seasonally inspired menu full of fresh flavors— keeping it cool, and keeping it local.
Tickets are in limited supply and going for $150/per club member. Since this is small, exclusive dinner, members will have first access before non-member guests. Festivities will go from 6-9pm. Email lauren@langoloestate.com to secure seats!
PAST // SUNDAY SOCIAL: AUGUST 6, 11-4 PM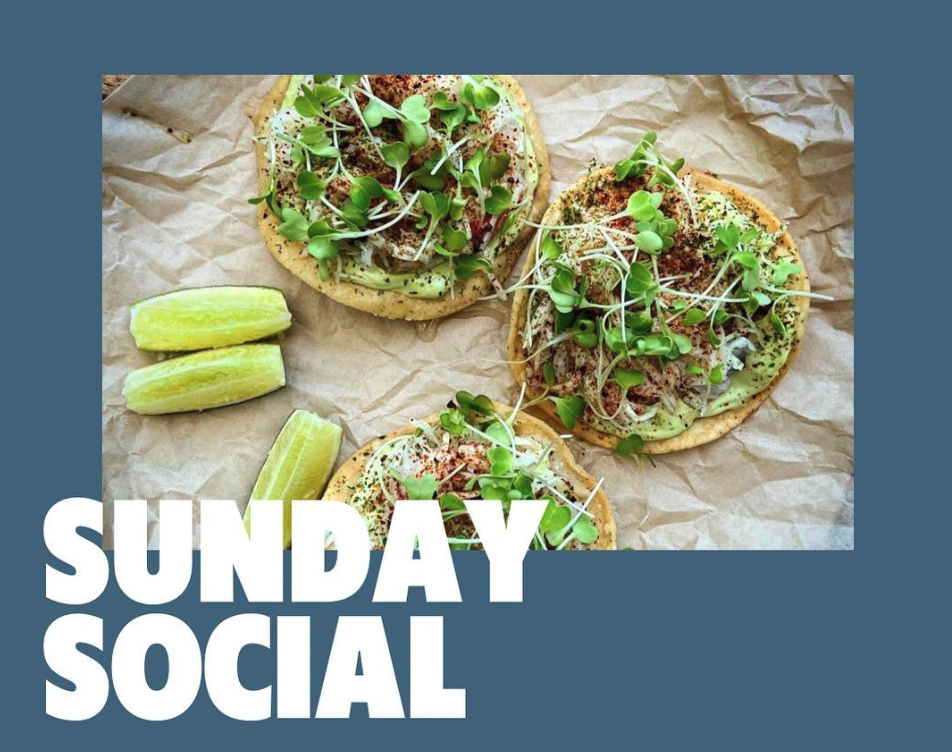 Join us for our second Sunday Social @ L'Angolo with our friends Astral PDX who will be in house preparing some amazing food. Stop by any time for food and bottle service from 11am-4pm! No reservation needed but, email: reservations@langoloestate.com to let us know what time you'll be coming and how many will be joining you.
PAST // El Cristiano Tequila x L'Angolo Dinner: APR. 14 (MEMBER FIRST ACCESS)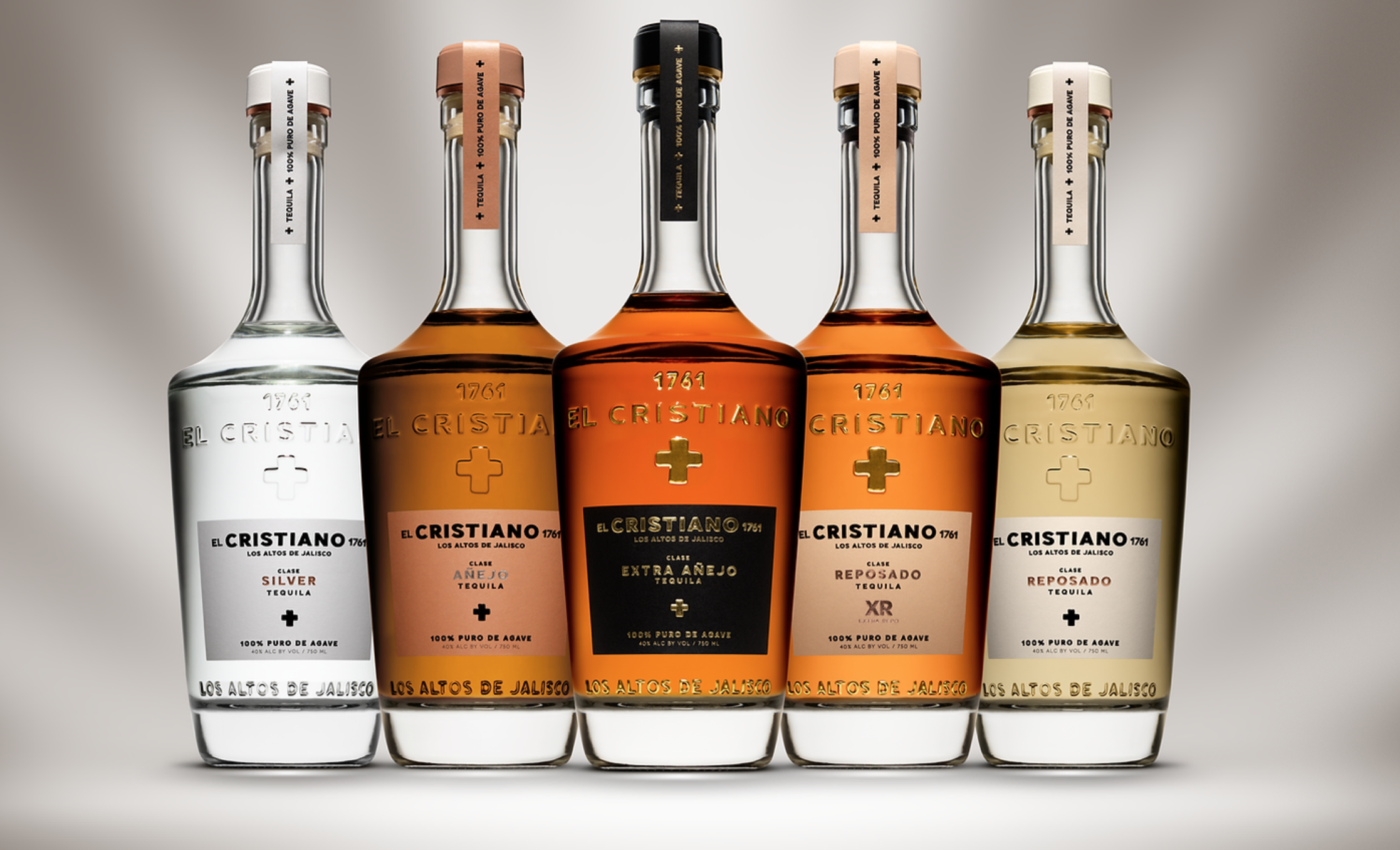 Join us for our first ever tequila and wine dinner at L'Angolo!
El Cristiano is an award-winning, high-end tequila made by 3rd generation master tequila makers using the finest Jalisco Highlands blue agave with no additives. And they're joining us at our tasting room for an incredible evening of wine, tequila and food prepared by our friends Astral.
Past: 2022 Rosé Release + Lobster Rolls: Feb. 26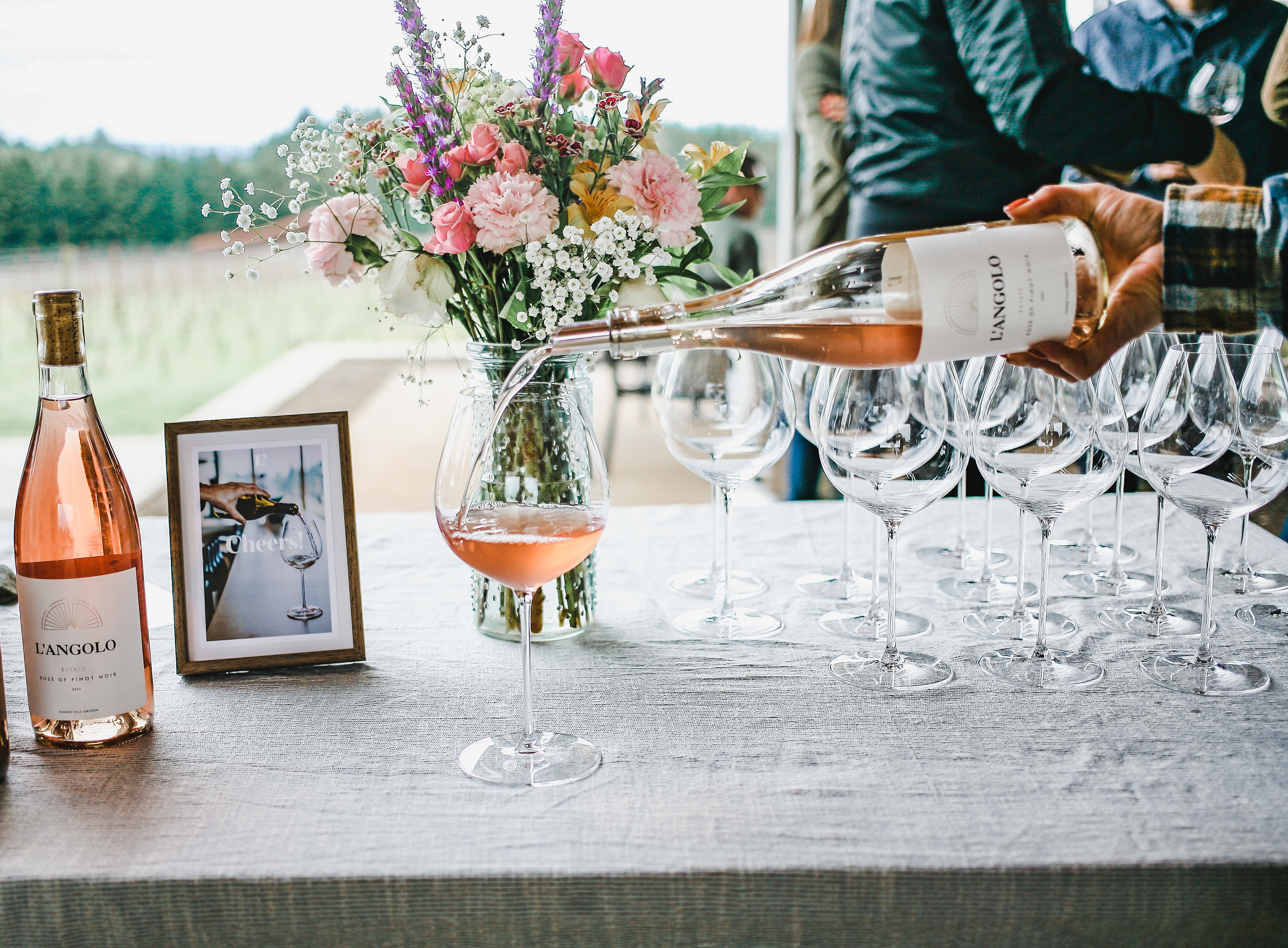 Everyone's favorite rosé season here and we're excited to release our newest vintage, 2022, paired with the best lobster rolls in Portland from none other than Cafe Rowan! Yes, you heard us right! Tickets are $40/ per person to enjoy a glass of our Rosé of Pinot Noir and a lobster roll. You'll also have the opportunity to purchase bottles to take home with you.
Past: Chosen Family x L'Angolo Estate Reunion Tour: January 29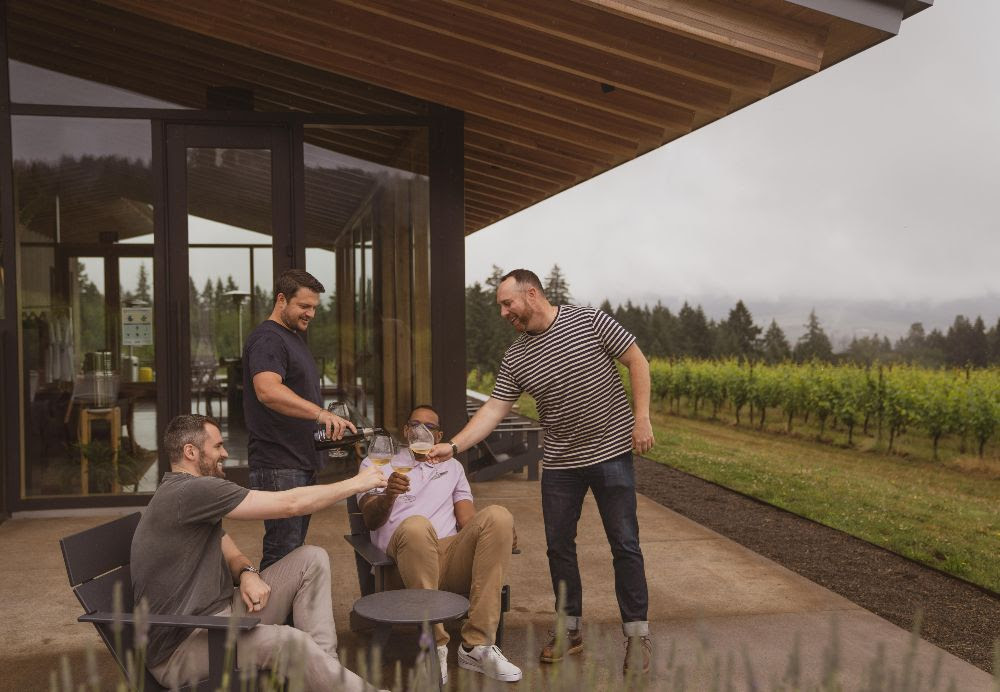 You are invited to our Chosen Family + L'Angolo Reunion Tour on Sunday, January 29th, 12-4 pm!

This gathering at our winery will be open to all. We are hosting an open house-style event hosted at our tasting room with a DJ that will keep the festivities bumping, and wines from both Chosen Family and L'Angolo Estate will be flowing.

Come hang with the Chosen and L'Angolo crew: Channing, Chase, and Jacob, and enjoy delicious wines paired with chill vibes and conversation.

This event is open to all and complimentary for club members where you can enjoy a special flight with bonus pours and exclusive packs available for purchase.

Not a member yet? Join the Family and get your tasting fee covered or have your Chosen Family or L'Angolo tasting fee waived with a membership sign-up or 3-bottle purchase at the event.

RSVP by emailing cheers@Chosenfamilywines.com.
Past: Summer Sundays at L'Angolo Estate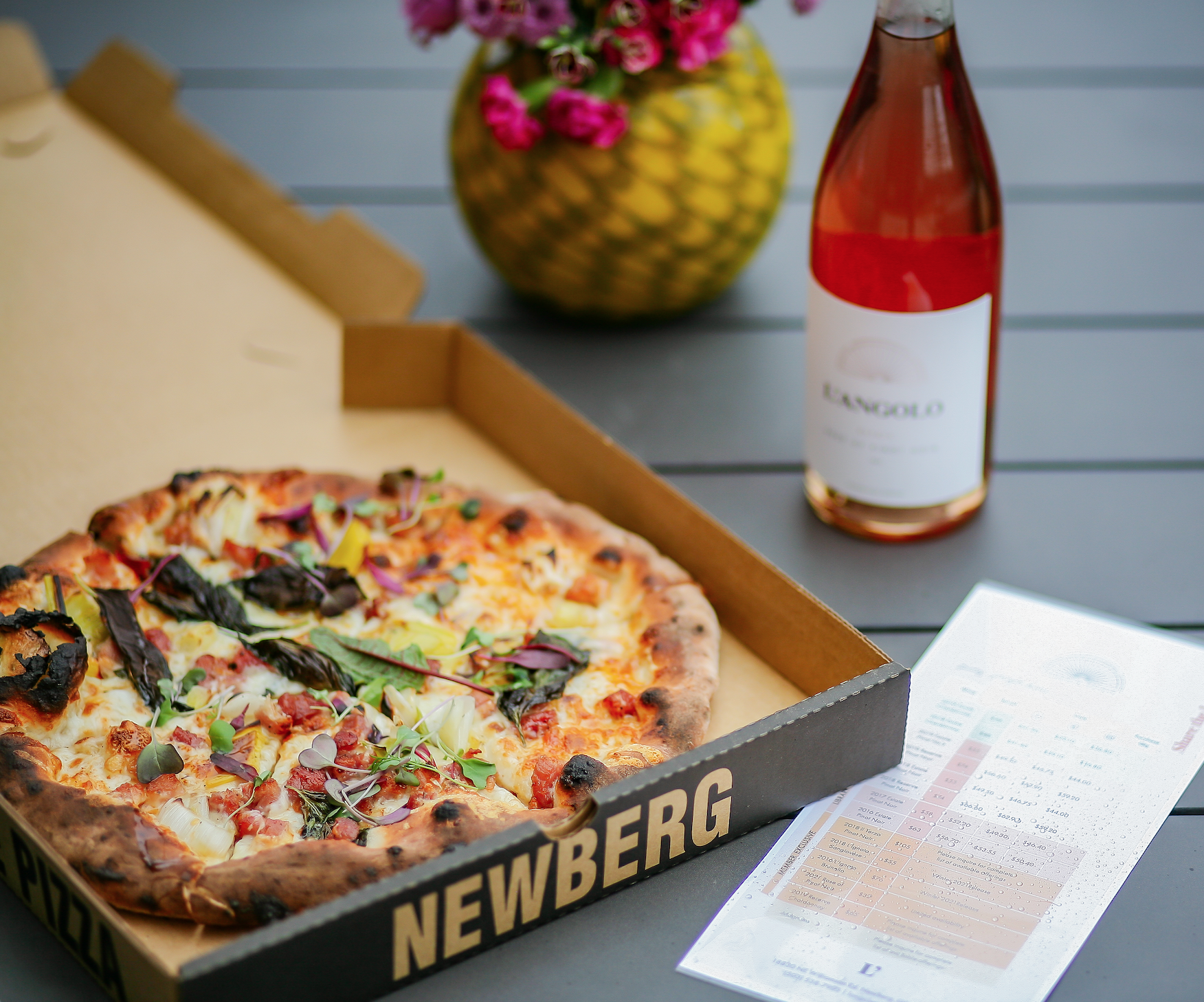 Join us out at the Tasting Room on Sunday, Aug. 21 + Sept. 11 from 12-4 pm for wine, sunshine and pizza from our friends Honey Pie Pizza. Wines will be available for bottle purchase only, and open to all. Pizzas are $22 each with 2-3 options to choose from. Families are welcome!

To reserve your spot, email reservations@langoloestate.com. Can't make it out this Sunday? Not to worry, mark these dates for our future Summer Sundays: Aug 21, Sept. 11
PAST: CAFE ROWAN X L'ANGOLO ESTATE: June Winemaker Dinner Series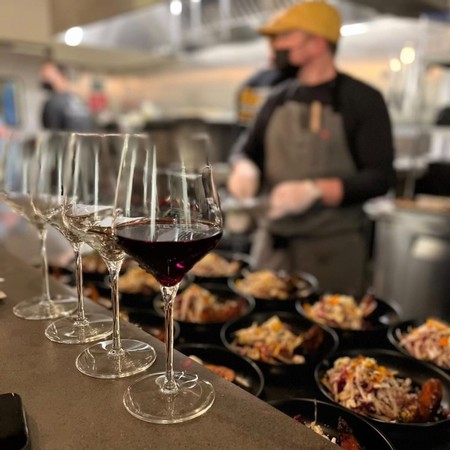 All June long, find our wines on Wed + Thurs nights at Cafe Rowan for their winemaker dinner series where our winemaker, Chase, has personally selected each wine to pair throughout the meal. Many of the dates are already sold out so reach out now to reserve your spot!
Dates: June 8 (SOLD OUT), 9 (SOLD OUT), 15, 16, 22 (SOLD OUT), 29, 30 (SOLD OUT)
Dinners: $75/PP + $35 wine pairing
Time: 6:30 pm for light happy hour, 7 pm for formal dinner
Book your spot by emailing info@caferowan.com and we'll see you there!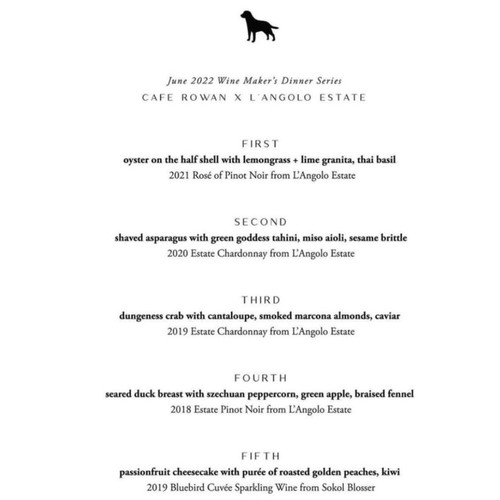 PAST: Valentine's Weekend Winery Event - February 12 (Saturday)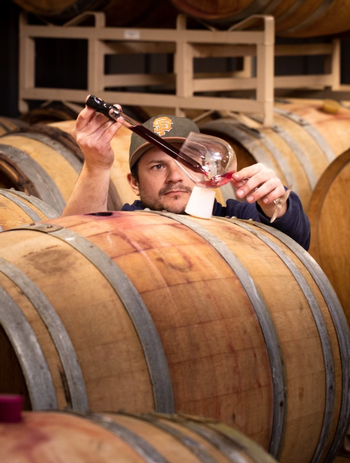 We're hosting our first event of the year! Join our owner and winemaker, Chase, for this exclusive event where you can enjoy the winery and enjoy a five year vertical tasting of our reserve wines.
Date: February 12 (Saturday)
Tickets: $100 per person
Tastings: We will be offering three tastings at 10:30 am, 1 pm and 3:30 pm
Wines: A five-year vertical of our Reserve Pinot Noirs: 2015, 2016, 2017, 2018 + 2019
Light snacks from our friends at Red Hills Market will be included.